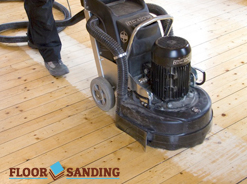 With pets or children round, every wooden floor may get damaged or worn out too soon. Everyday use takes its toll on these items. The best way to deal with this is to use our floor sanding services in London. We will restore the original shine to your hardwood without delay, working hard to meet all your expectations. Our company is a pro in floor sanding. Having so many years of experience, we are confident about our abilities and performance. We can assure you using our company will be the best thing you have done. We are available 7 days a week and will be waiting for your call. If you would like to know more about us, please ask our telephone representatives.
Professional Floor Sanding
In recent years, we have managed to popularise our floor sanding services in London, mainly because of our reliability, flexible schedule and competitive prices. Our past customers send us positive feedback, showing that they think highly of us and recommend us to other people.
Here is why we are worthwhile:
We offer peace of mind to our clients
Our workers are bonded and police-checked
High performance and long-lasting results
Flexible working hours
Professional and modern equipment
How does the process work? The first thing to do is to take a look at your wooden floors and inspect the surface. We are going to check out for dirt, scratches, holes, exposed nails and any damage. Before we proceed, we will punch all nails and repair damaged floor boards.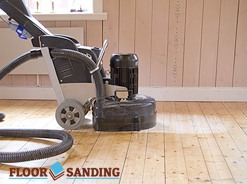 The next thing to do is to determine the grit we are going to use to get rid of all imperfections as well as old coating. Not only do we sand floors, we also do a thorough clean-up of the surface in between steps to ensure better results. Our sanders are dust free and generally there is not going to be much dust to remove anyway. Throughout the job we use the best sanding equipment and methods. Just so you know, we are available all week long. Booking a service is possible any day and any time. The best thing is you may have the service conducted during weekends or any other day throughout the week. Be aware that we serve London. More details are available through discussion with our telephone staff. Contact our office for a chance to learn more.